RGM working method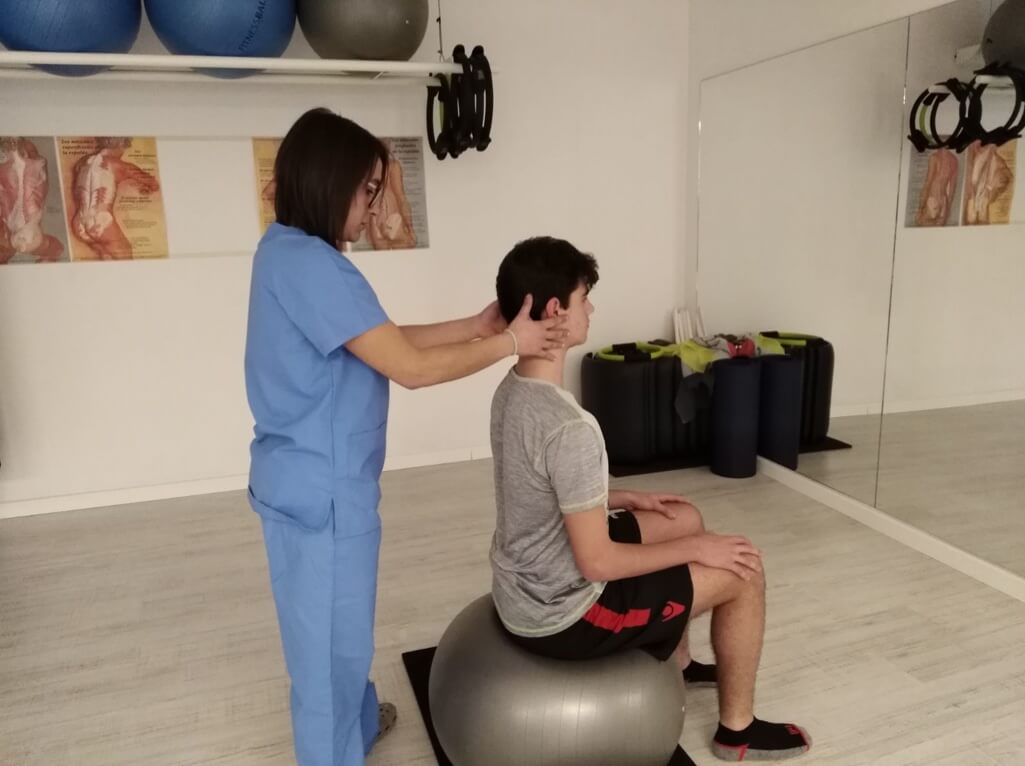 Classes are taught individually or collectively, with a maximum of 6 patients in their first phase or level and the physiotherapist can offer a completely personalized attention and ensure the maximum care of our patients since that is our premise "healthy exercise "
1st Evaluation: Previous to determine the patient's condition and in which class to assign it
2º Two classes / week: the first two classes are of introduction to RGM and the following ones with personalized and individualized exercises according to patient and pathology, in which cases it will be valued to start with private classes.
3rd Follow-up: the follow-up time will be variable, it will depend on the evolution of the patient and his pain, according to the improvement the possibility of referring them to the second level will be considered.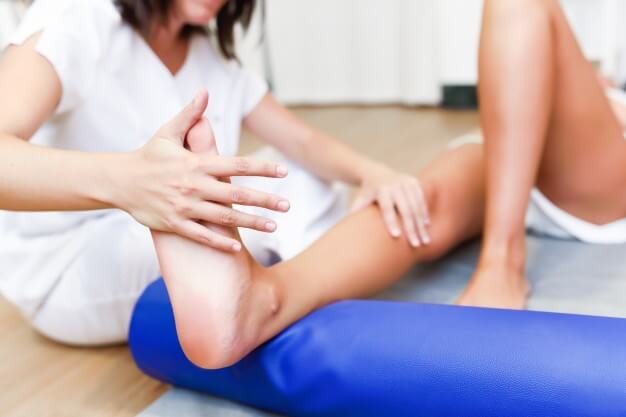 4th Reassessment: Once the patient has recovered from his pathology and has achieved the therapeutic objective, if it is considered convenient, Pilates classes will be referred to a specialized center, to continue the work of the musculoskeletal system, as a " Maintenance and strengthening ".
How do we work the RGM?
As we have said before it is a global functional training, which is based on 11 principles and directed by a physiotherapist specializing in Global Rehabilitation in Motion. They are guided exercises, aimed at and adapted to each person, regardless of whether they work in groups or individually, performing smoothly and progressively.
They are made in a mat and complementary material, to help or challenge the patient, seeking to know his body and feel the movements making his body awareness increase, favoring the correction of postures or movements that cause us pain or discomfort in our day to day, or directly eliminating pain.
It is essential the previous assessment and the therapist-patient interaction, to make modifications or find another way to reach the goal.